PURE INGREDIENTS
Ingredients so advanced they could only be achieved by nature.
[nectar_woo_products product_type="all" category="all" columns="4″ orderby="date" order="DESC"]
Green Tea
​Polyphenols give green tea powerful antioxidant and cell-protection properties, making it a valuable addition to our skin care products. Although they do not block UV rays, topical green tea formulations have been shown to reduce sun damage by destroying free radicals and reducing inflammation, when used in conjunction with an effective sunscreen. Where collagen has broken down, green tea's enzymatic action can result in firmer looking skin. Found in our Moxie Skin Daily Cleanser and Daily Serum.
Aloe Vera
​Aloe Vera extract has been used for more than 3,000 years for its soothing, healing and repairing properties. There are more than 200 varieties of these desert lilies, all rich in vitamins and minerals. Aloe Is found in all Moxie Skin products.
Neroli
​Used in skincare since the 17th century, Neroli is the highly fragrant, steam-distilled oil of orange blossoms. It has antimicrobial properties, reduces appearance of wrinkles and scars, while improving elasticity and helps maintain moisture. It supports cell regeneration of environmentally stressed complexions and is loaded with antioxidants. Neroli is also credited in aromatherapy to reduce anxiety, improve sleep quality, and decrease high blood pressure. Found in all Moxie Skin products.
Cucumber
Recommended for use since the 1600's, cucumbers are a deceptively rich source of several compounds that fight inflammation and aging, like cucurbitacins and cucumerin. They are rich in Vitamins A, B-5, C and K. Vitamin A fights dark spots, B-5 helps retain moisture, C very effectively combats wrinkles and sun damage, and K fights dark circles under eyes. They have cooling astringent properties also posses various minerals like potassium, manganese, fatty acids, phosphorus, magnesium, biotin and silica. Excellent for all skin types. Found in our Moxie Skin Daily Moisturizer.
Jojoba
Jojoba is a light, odorless wax that does not clog pores, improves the feel of skin and provides a substantial long-acting, 24-hour hydration. It has anti-inflammatory properties, tames acne, ease redness and pain of eczema, keeps skin calm and comfortable. It prevents the growth of bacteria on skin, useful for those with acne and supports wound-healing. Jojoba contains vitamin E and B, as well as minerals chromium, copper and zinc, all nourish and protect skin from the effects of aging and may fade existing fine lines and wrinkles.
Almond
One of the biggest secrets behind the use of almond oil for skin treatments is the high level of fatty acids contained in the oil. Fatty acids serve as a natural emollient for the skin, and can help the skin lock in moisture by forming a protective barrier make the skin plump and firm. The moisture in the oil is then utilized by the tissues to repair damaged cells, giving skin a more youthful appearance. Almond oil not only does not clog pores, it actual breaks down any oils within your pores that may be clogging them and making them appear larger.
Olive
Popular since Cleopatra for its significant benefits from the anti-aging antioxidants and hydrating squalene, Olive oil has stood the test of time. Rich in vitamins like Vitamin E, polyphenols, and phytosterols and antioxidants, it is a highly effective component in neutralizing damaging free radicals, helping restore skins smoothness and protects against ultraviolet light. It also contains Hydroxytyrosol, a rather rare compound found in olive oil, it prevents free radical damage to the skin. Olive oil also helps balance your skin's moisture, leaving your skin plump and youthful.
Watermelon
Watermelons are rich in antioxidants that prevent aging. Free radicals in the body can lead to fine lines, wrinkles and age spots. The antioxidants decrease free radicals from the body and dramatically slow the appearance of aging. Full of Vitamin A, B6 and C, watermelon is also packed with lycopene and amino acids, all combining to contribute towards healthy skin, aiding the immune system, and benefitting from antioxidants. They are also considered as natural astringent toner and good for exfoliating the skin. Available in our Moxie Skin Daily Cleanser.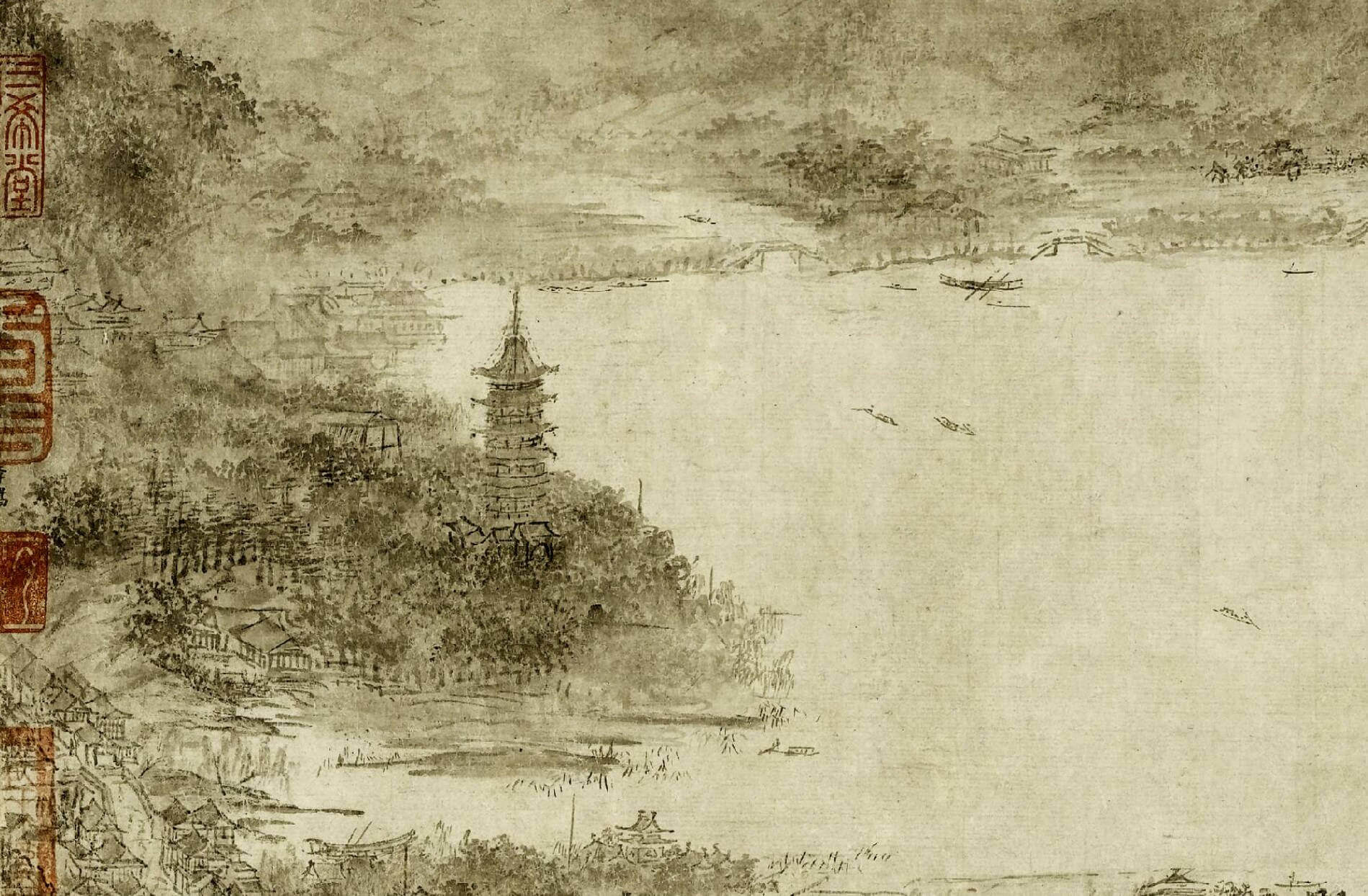 Sunflower Seed
This cold-pressed, unrefined oil is rich in Vitamins A and E as well as other fatty acids. It has excellent moisture retention properties and helps maintain a good support system for the skin. The Vitamin E used in all Moxie Skin products is sourced from sunflower seeds. Vitamin E is available in all Moxie Skin products. Sunflower seed oil is available in our Moxie Skin Daily Moisturizer.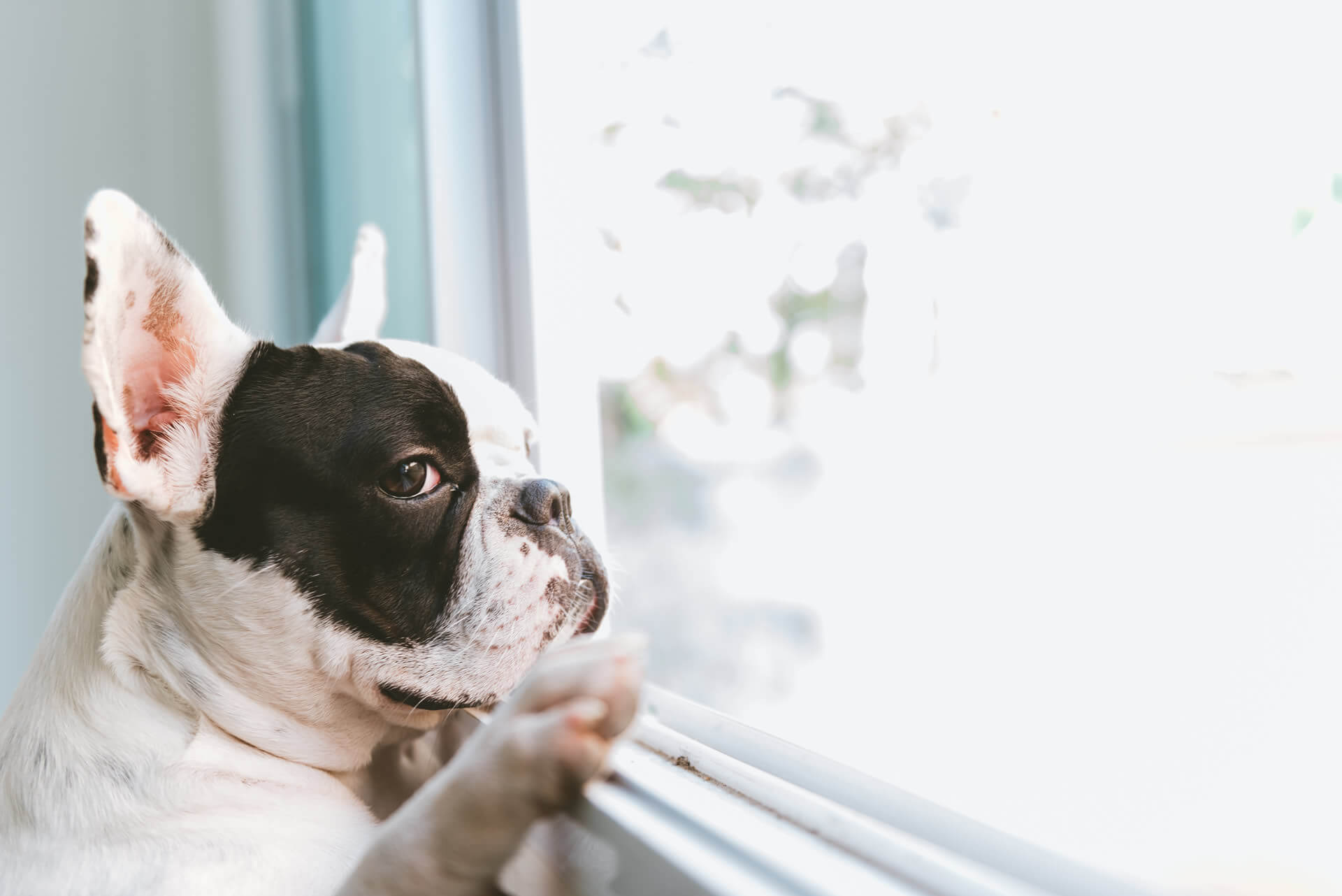 Mango Butter
Rich in vitamins A, C and E, Mango butter works to combat free radicals found in the sun's rays and air pollution. When applied to the skin, mango butter has the ability to protect it from the sunburn as well as sooth sunburned skin. The vitamin C helps encourage the production of collagen, giving skin its shape and strength. Adequate collagen promotes a firmer appearance on skin, reducing the look of sagging, loose skin. A natural source of vitamin A, it helps to stimulate the cells responsible for keeping skin firm, reducing fine lines and wrinkles and increasing skin's overall youthful look. Available in our Moxie Skin Daily Moisturizer.
Chamomile
Chamomile has been used for centuries by civilizations around the world. Its anti-inflammatory characteristics applied topically improves skin regeneration. Chamomile is rich in azulene and bisabolol, both reduce puffiness and help cleanse skin pores. Available in our Moxie Skin Daily Moisture.
Tamanu
Tamanu oil, a traditional medicinal aid in the pacific islands, possesses a unique capacity to promote the formation of new tissue, thereby accelerating wound healing and the growth of healthy skin.  With antibacterial and anti-inflammatory properties, tamanu can be useful for those with skin irritations to promote heal and aid in prevention. Available in all Moxie Skin products.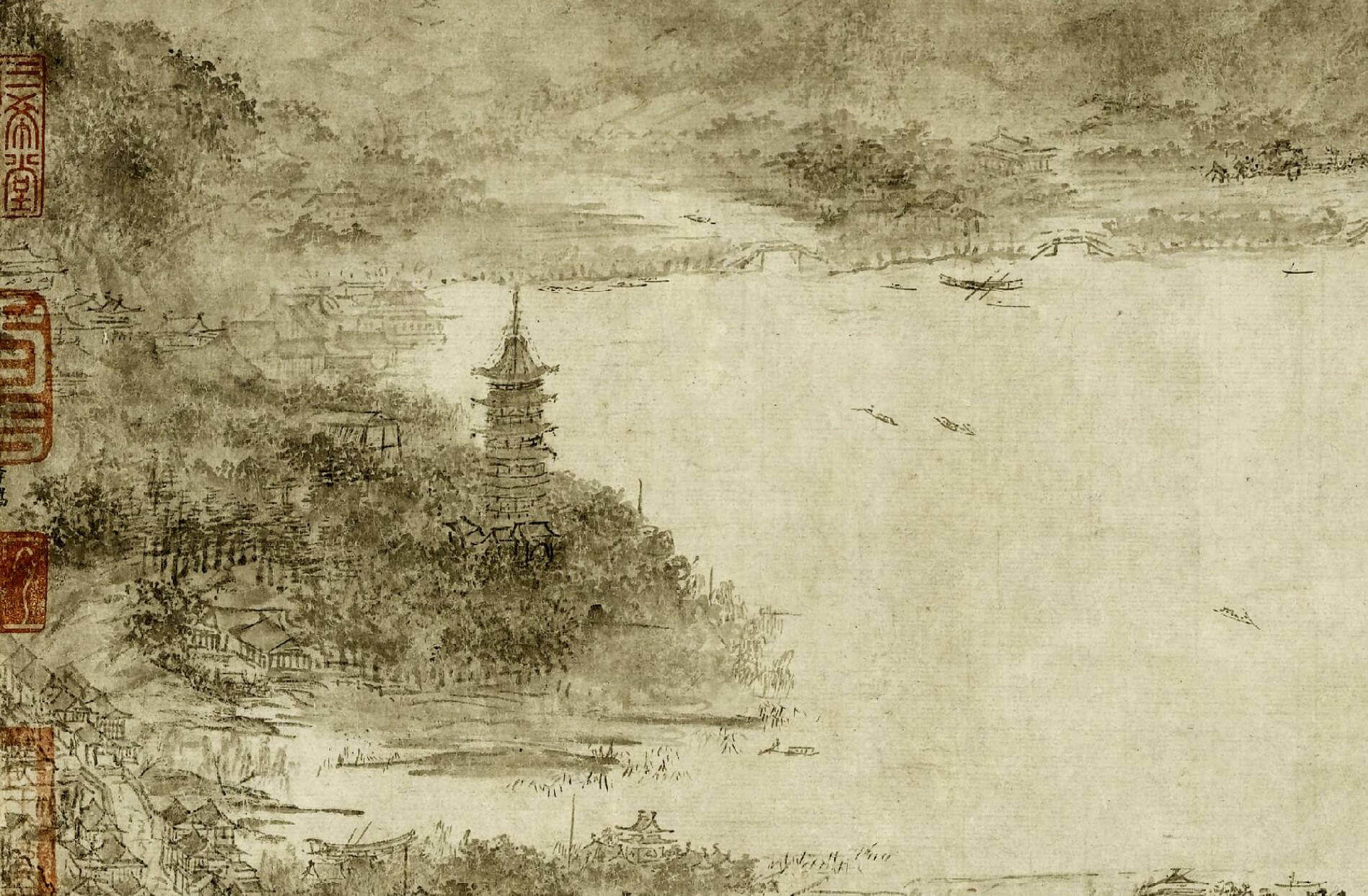 Rosehips
Wild crafted and cold pressed, this oil is rich in transretinoic acid and essential fatty acids. Clinically proven to reduce scarring, wrinkles and other age related conditions on the skin. Available in our Moxie Skin Daily Serum.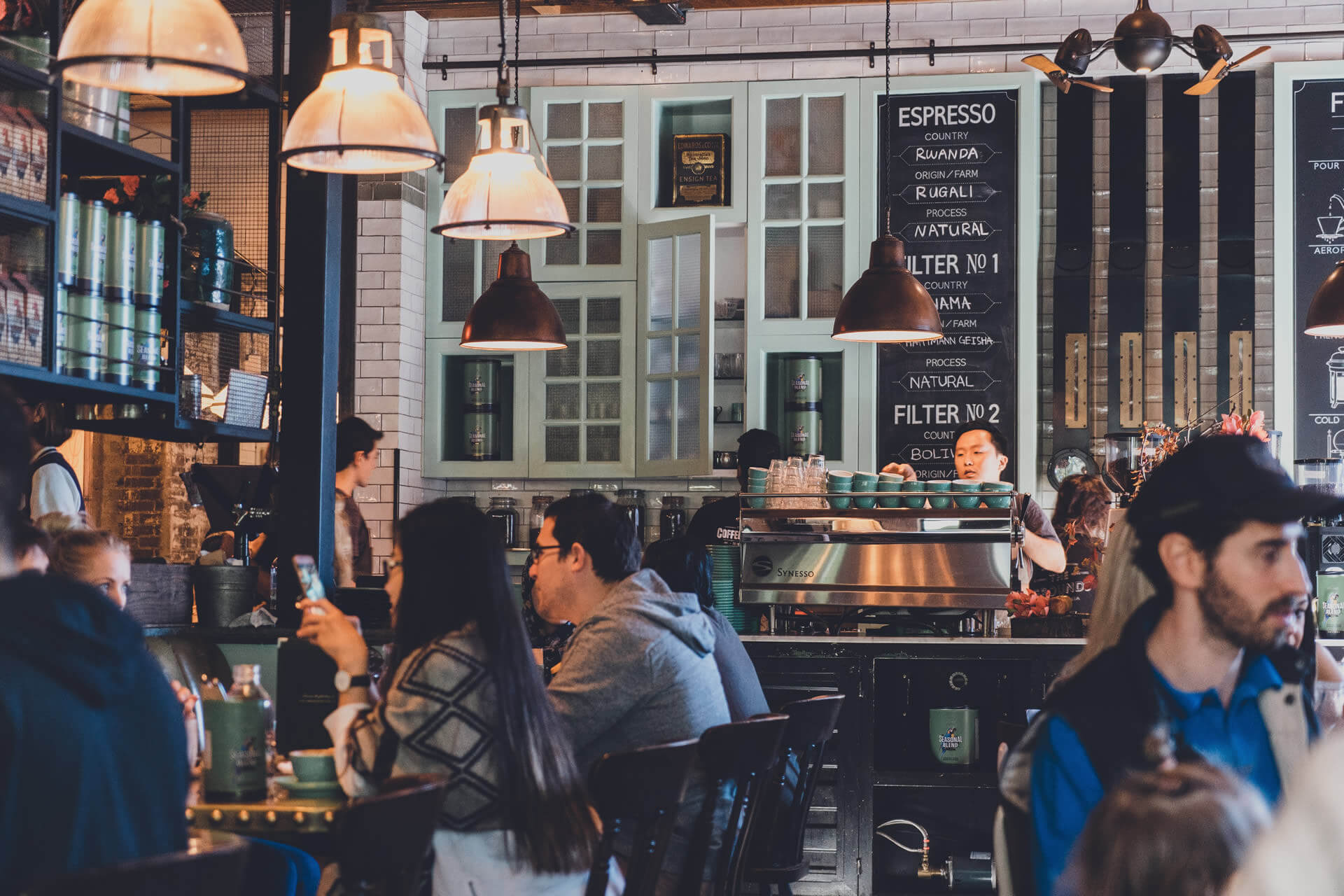 Avocados
Avocados yield an extremely deep-penetrating oil, rich in vitamins A, D and E, as well as potassium – commonly known as the mineral of youth. They also contain proteins, beta-carotene, lecithin and more than twenty percent essential unsaturated fatty acids. Their high concentrations of sterolins help to reduce the appearance of age spots, sun damage and scars. It is the sterolins (sometimes called plant steroids) in the oil that help soften the skin and impart an enhanced moisturizing effect. Avocado oil is easily absorbed into deep tissue where it significantly increases the amount of collagen in the skin. Available in our Moxie Skin Daily Moisturizer
Carrot Seed
Actively used since ancient Greece and India, carrot seed oil is known for its antiseptic, cytophylactic and depurative properties. Thus providing healing, purifying and detoxifying, affects for skin, leaving it cleaner and healthier than before. Available in our Moxie Skin Daily Cleanser and Daily Serum.

Grape Seed
Generously packed with antioxidants, including skin-brightening vitamin C. Grapeseed oil is extremely rich in beta-carotene and vitamins D, C, E. It also happens to have a concentration of essential fatty acids like palmitic, stearic, and linoleic acid. These fatty acids have performed well in clinical anti-wrinkle trials. They have also proven to be effective at minimizing the prominence and size of scars and can actually help regulate your natural oil production. Available in our Moxie Skin Daily Moisturizer.
Rose
A native of the Orient, the rose has mythical lore in nearly every culture. It's use dates back to the 900's. Rose oil began being crafted in Persia then quickly travelled around the world due to its intoxicating fragrance and powerful effects. an antidepressant, anti-inflammatory, antiseptic, antispasmodic, antiviral, aphrodisiac, astringent, bactericidal and detoxicant, rose oil is one of the most significant ingredients available for our use. Available in all our Moxie Skin products.
Kiwi
Kiwi offers the powerful combination of vitamins C & E together that helps your skin guard against the harmful UVA (aging) and UVB (burning) rays. Cheers to kiwi.. found in our protective and deliciously nourishing Moxie Skin Daily Moisturizer.
Oat
Oat protein is a natural humectant clinically proven to increase hydration. In skin care products it is used to smooth fine lines and wrinkles. A soluble form of oats containing 23% oligosaccharides and 3% protein retains up to 50% more moisture than comparable proteins. It conditions the skin to feel silky smooth.
Argan
Moroccans have been using Argan oil as a skin moisturizer and hair conditioner since as early as 1550 B.C. Full of rich antioxidants, Vitamin A and E that boost cell production and reduces lines and wrinkles, Omega-6 fatty acids and linoleic acid that heal, hydrate and plump while reversing sun damage. Available in our Moxie Skin Daily Serum.
Himalayan Salt
Discovered by Alexander the Great while he was passing through India Himalayan salt contains roughly 80 elements, 72 are essential to the human body (sea salt for comparison contains 4, table salt 2). A few highlights; Sulfur has been used since biblical times to heal skin disorders, Hydrogen increases elasticity and decreases inflammation and sun damage, Calcium regulates skin cell creation. By increase calcium in the epidermis we increase cell turnover leaving skin youthful and glowing. These are just three of the 72.  Available in our Moxie Skin Daily Cleanser.
Rooibos
With it's high flavonoid content, rooibos is a powerful anti-aging ingredient for skin. Since much of skin aging is caused by exposure to UV rays, pollution, and other environmental contaminants that create free radicals, rooibos' free-radical-quenching abilities help to protect skin and preserve a more youthful look.
Anti-viral, anti-fungal, and antibacterial properties make it perfect for those with acne, eczema, psoriasis, and other difficult skin conditions. Also a source of vitamin D and zinc, and has been shown to be protective against damaging UV rays and even potentially help prevent skin cancer.
Finally, rooibos is known to be hypoallergenic, helping to calm reactive skin and soothe redness, itching, and rashes.
Boldo
Boldine, an extract from the Boldo tree, has antioxidant activity that effectively protects against free radical induced lipid peroxidation or enzyme inactivation (cell damage from things like smoke, pollution, sun, chemicals). It also protects cells against harmful agents (cytoprotective) and may also have anti-inflammatory effects. Available in our Moxie Skin Daily Moisturizer.
Shea Butter
From the nuts of the Shea tree in West Africa, Shea butter has been cherished for its beautification properties and actively traded since the time of Cleopatra. With a very high concentration of Oleic and Linoleic acids, skin receives deep healing and moisturization, while reducing inflammation, leaving skin smooth, firm and glowing. Antibacterial compounds keep skin clean and protected while an abundance of Vitamin A and Vitamin E combat wrinkles, blemishes, dermatitis, free-radicals and increase firmness by boosting collagen production as well as known anti-tumor promoting compounds (researchers used skin tumors). Of benefit for all skin types, available in our Moxie Skin Daily Moisturizer.
Ginkgo
Ginkgo Biloba is a vasodilator which helps increase circulation, improve sebaceous secretions, decrease capillary hyper-permeability, improve tissue irrigation and activate cell metabolism. It also has antioxidant, anti-inflammatory, anti-allergenic properties and is effective at increasing the creation of fibroblast, collagen and extra cellular fibronectin. Available in our Moxie Skin Daily Cleanser.