Naples, Florida, March 15, 2023 – Dragon Horse Agency has been named as a top ad agency for 2023 by Clutch.
Clutch is a platform of in-depth client reviews, data-driven content, and vetted market leaders. They cut through unorganized market research, collect client feedback, and analyze industry data. By arming businesses with insights, they must connect and tackle challenges confidently.
Clutch is mapping business services companies in specific markets and verifying their trustworthiness.
We at Dragon Horse Agency are honored to be recognized as a Top Ad Agency for 2023 in the following categories:
Top Ad Agency, Fort Myers 2023
Topo Media Planning and Buying Company, Milan 2023
Top Ad Company, Cape Coral 2023
Top Branding Company, Cape Coral 2023
Top Social Media Marketing Company, Cape Coral 2023
Top Marketing Strategy Company, Milan 2023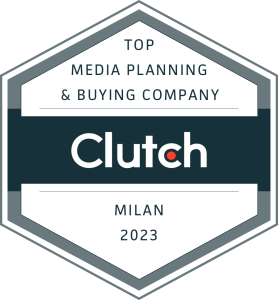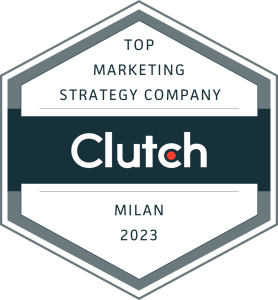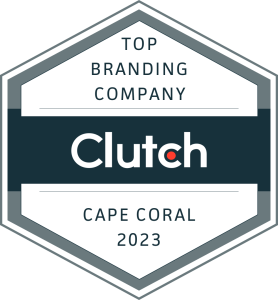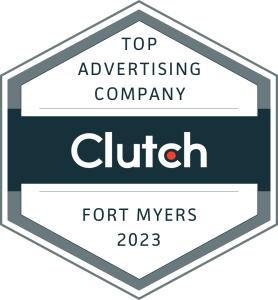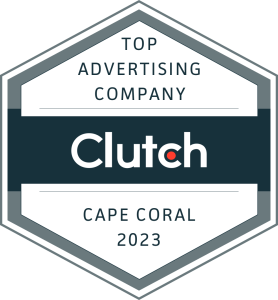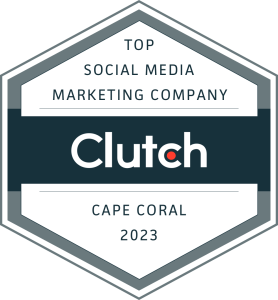 About Dragon Horse
Founded in 2015, Dragon Horse is a multi-award-winning business marketing leader offering services designed for exceptional performance. Dragon Horse is a marketing and business strategy agency combining synergies of in-depth skill sets into one integrated, comprehensive solution for business success. Dragon Horse Agency, A Fiduciary to Brands.
#excellence #integrity #experience #execution #marketing #advertising #branding #digitalmarketing #it #cybersecurity #business #success